Essential Skills YOU will need in 2021!
2020 turned the work world on its head. The shift to remote work taught business a lot of lessons about what it takes to make a great employee in the new normal. Your leadership abilities, your creative and analytical thinking, decision making skills and so on are now more important than ever!
With the world and workplace constantly changing, employees and their skills need to progress continuously. These are a few employee skills that are a focal-point in 2021.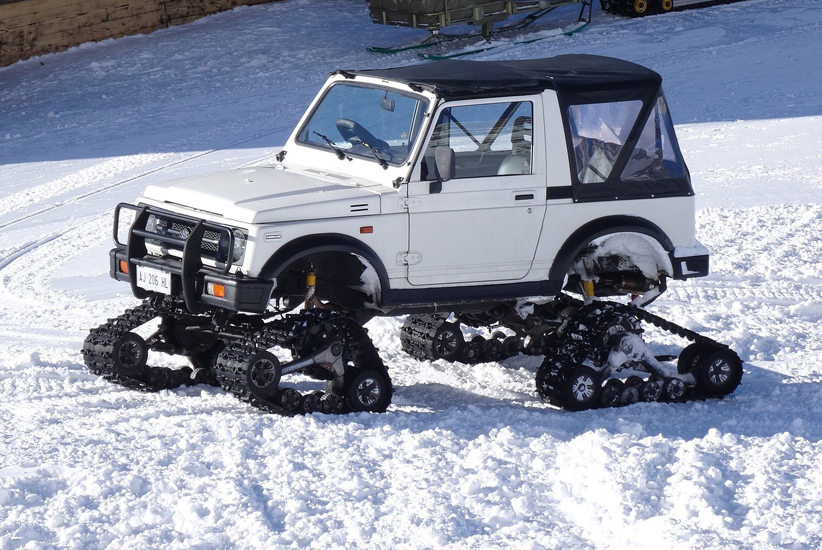 1) ADAPTABILITY
It's become apparent that being versatile and adaptable to changing circumstances is a must. Transition to remote work happened almost overnight. With employee location no longer a restriction, adaptability is the key to your success. Be adaptable to new technology, new collaborations, new philosophies, new ways of working to succeed in 2021. Recommended book reads :-Adaptability: The Art of Winning in an Age of Uncertainty by Max McKeown or Spencer Johnson's Who Moved My Cheese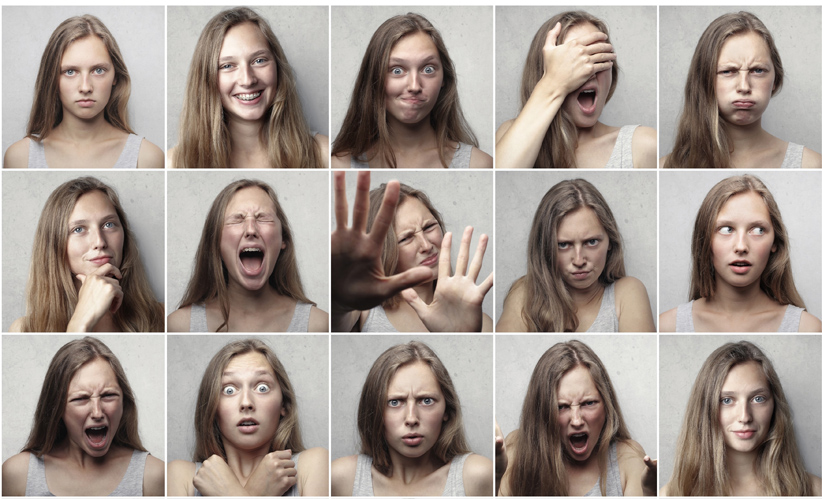 2) EMOTIONAL INTELLIGENCE
Be a "people person". Understanding EI or EQ as it is also known, helps acknowledge your own emotions and thereby develop and manage empathy for the emotions of your colleagues, clients, friends and family. Use your emotions in positive ways to communicate effectively, relieve stress and overcome challenges and conflict. Pro Tip :- Undertake a psychometry test like "INSIGHTS" to understand yourself better.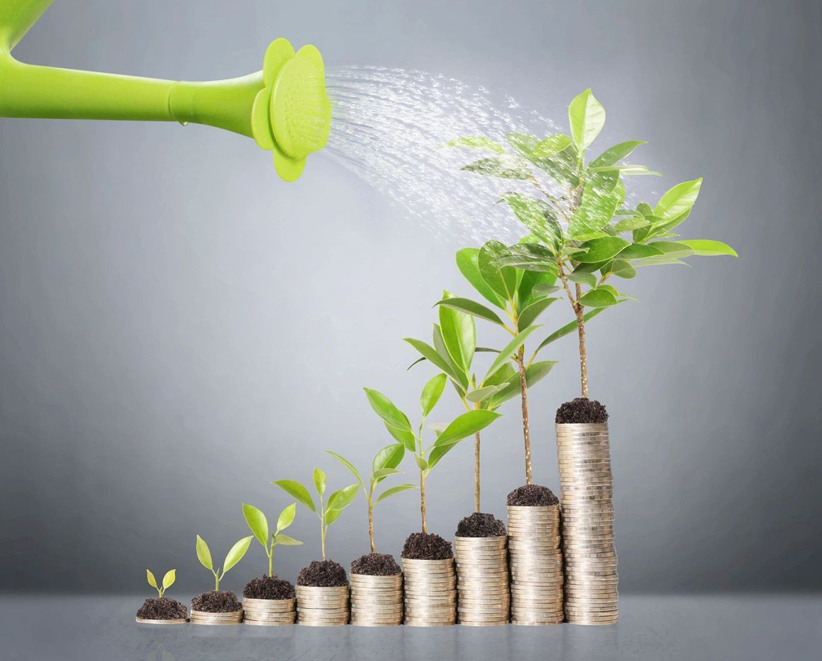 3) GROWTH MINDSET
If you want to get ahead you need to embrace a growth mindset. Embrace challenges, persist through obstacles, learn from criticism and seek out inspiration in others' success. Improve your skill sets, be it Listening, Communication, Decision making, Time Management, Stress Management to begin with.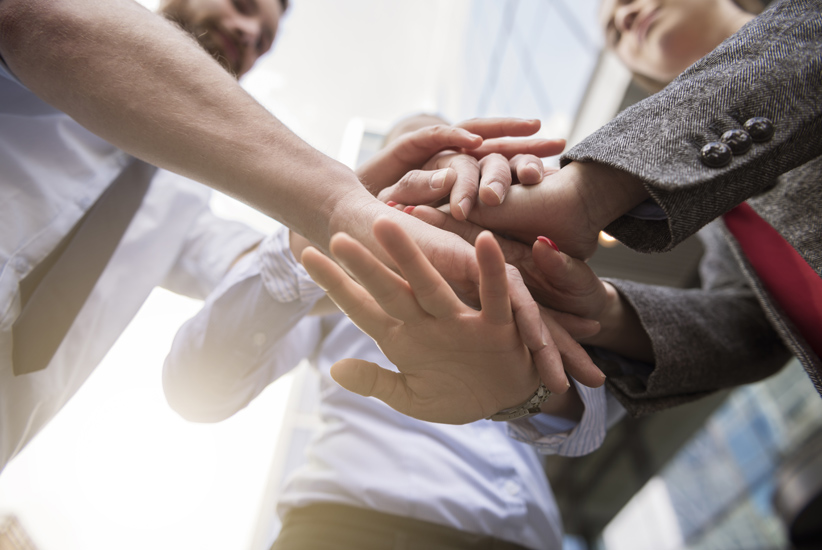 4) COLLABORATION
It takes a little more conscious effort now! Don't think you are solo because you are on "work from home" or have "flexible hours"! Play an active role in consciously developing a teamwork culture. Acknowledge and celebrate differences and diversity. Learn and read up on being cross-functional. Have regular huddles with team members and co-workers, share a cuppa or lunch/dinner, if not physically then virtually !!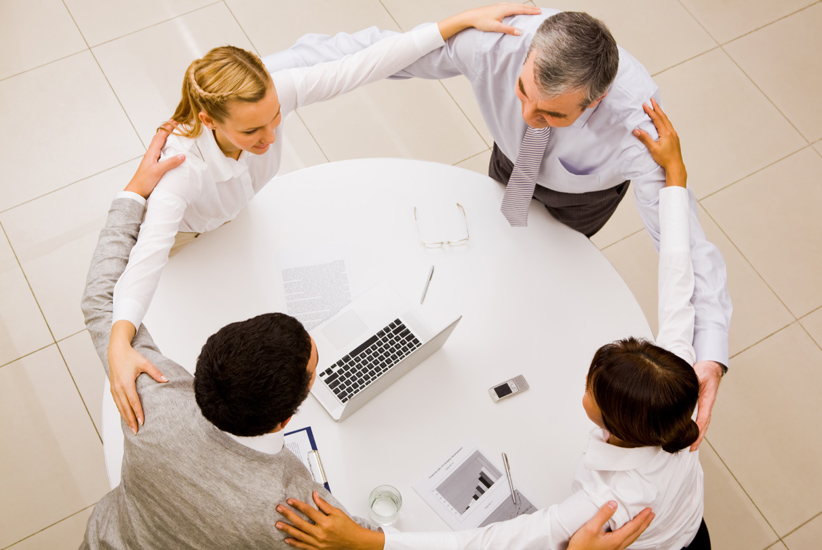 5) DEVELOP A COACHING MINDSET
Success in an organisation also has a lot to do with how much you help the people around you. Coaching generates ideas, expands perception, deepens relationships, maintains focus, fuels passions, and in the process tackles issues important to the Organisation's growth. Be a Coach to your Team / Colleagues and in turn, reach out to a Coach to talk things through.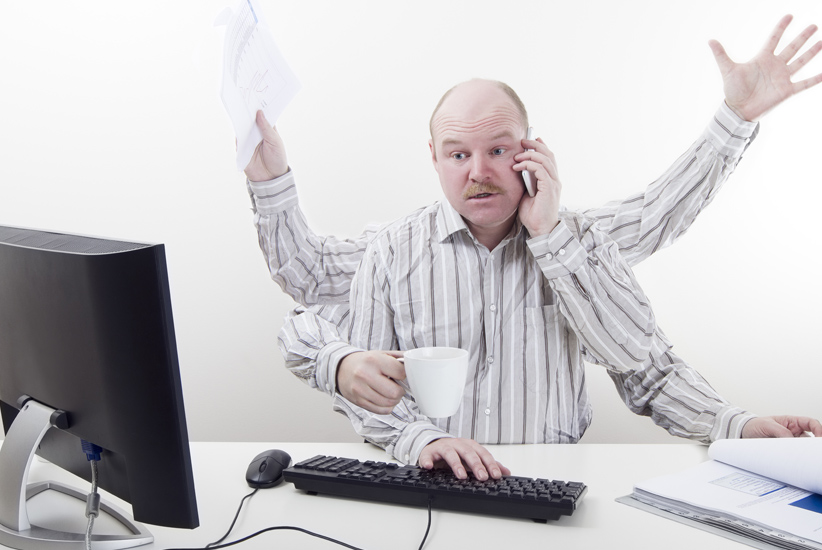 6) WORK LIFE BALANCE
While it has always been important, with "remote work" being the new norm, time management is now more important than ever. In today's age of smartphones, social media, and binge-worthy TV, Time management skills are a major factor when it comes to employee productivity and overall well-being. Prioritise your tasks and stay on top and in control of your workload. The perfection of this skill will help achieve a healthy work-life balance. Say 'NO' to things that eat into your personal time.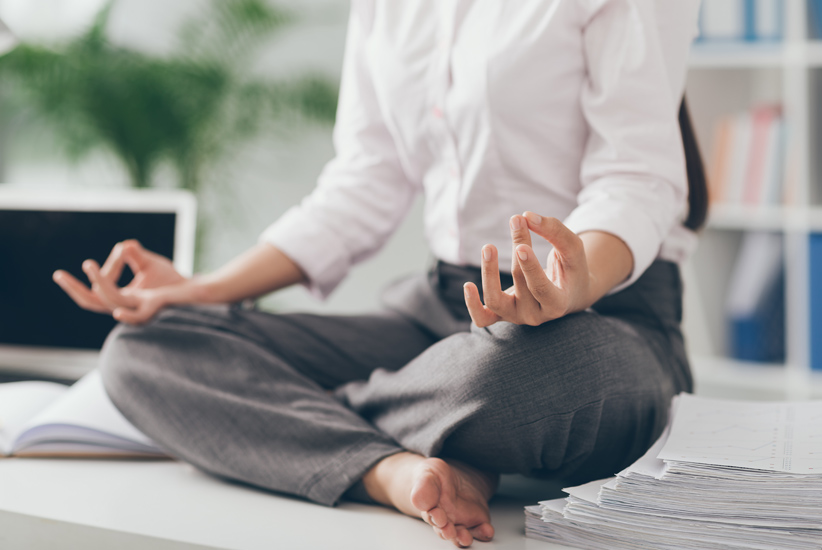 7) YOUR PHYSICAL & MENTAL HEALTH
Lastly and most importantly, take care of your physical & mental health. During these ever changing times, it's important to continue looking after your physical and mental health. This will not only help you in the long-term, it will also help you fight COVID-19 if you get it.
First, eat a healthy and nutritious diet, which helps your immune system to function properly. Second, limit your alcohol consumption, and avoid sugary drinks. Third, don't smoke. Smoking can increase your risk of developing severe disease if you become infected with COVID-19. Fourth, exercise, do pranayama and medidate.
Remember, its not about knowing, acquiring or understanding skills – you have to implement them. Here is wishing you loads of success in the new normal!
STAY SAFE, STAY WELL!