PERFORMANCE CONVERSATIONS AMIDST THE PANDEMIC !!
Team member to Supervisor ….
"Naveen, this last year, I have worked for 15-16 hours a day. Two-three members in the Team were always unwell or were the primary care givers for their family. I believe, I should get a high rating".
"Sapna, there have been 2 attritions in our Team during the past few months and I am currently handling tasks that are not in my KPI. I look forward to a high rating".
I am sure these conversations sound familiar to you and many more like these ..
"I have worked 16 – 18 hours and yet my Manager expects me to do more!!"
"Everything is under lockdown, and my Manager expects me to complete the target."
Amidst a global pandemic and economic crisis, performance reviews today, are presenting Managers with great challenges.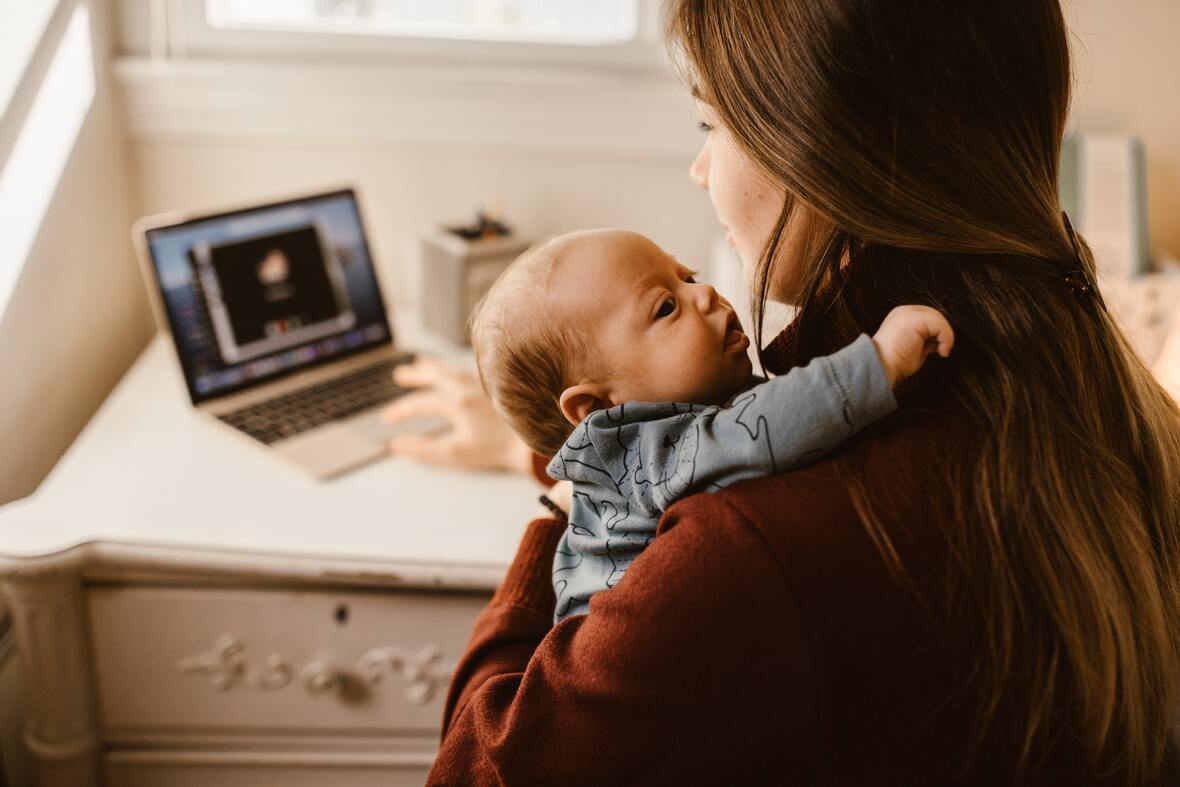 How do you begin to evaluate your employees' performance at such a challenging time?
How much should you consider the impact of Covid-19 on your assessment? And how do you make sure you are fair-minded, given everyone's differing circumstances?
Evaluating and rewarding employees is fairly hard even in the best of times. In this pandemic the task has turned even harder and this could possibly lead to bias and difficult conversations.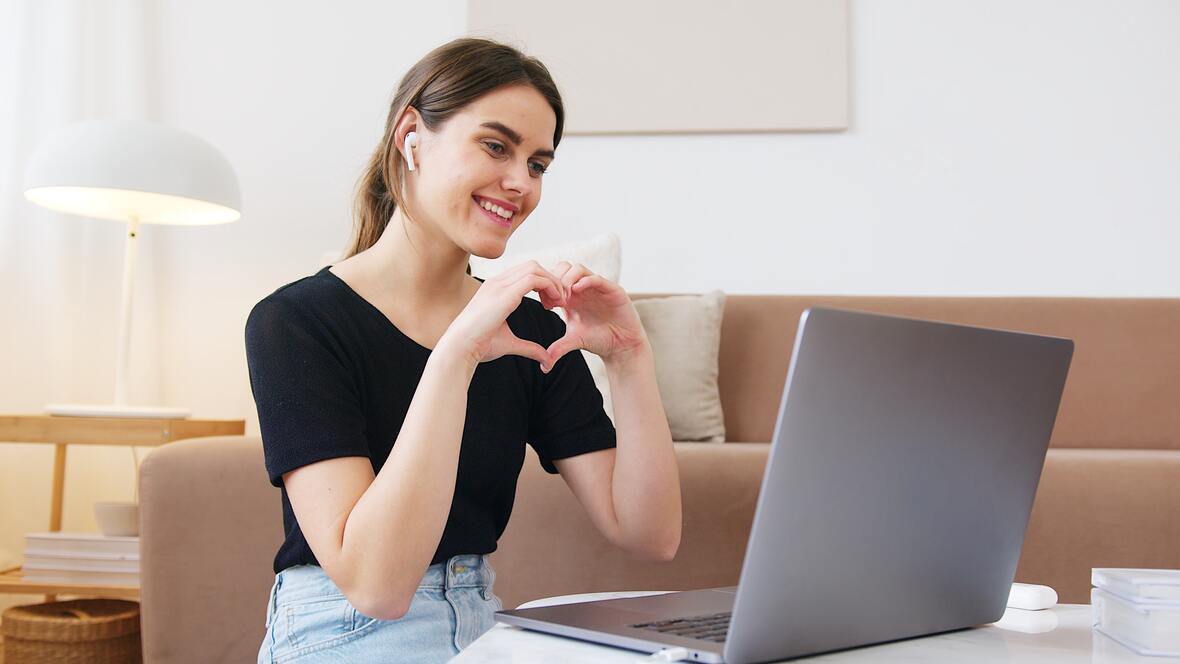 Few pointers that Managers have shared which are working for them –
Appreciating the effort considering the situation that each one is going through
Using questioning as a tool to actively explore what's on their mind, rather than telling or advising.
Being empathetic and demonstrating empathy. This enables your Team member to feel safe, comfortable and open up to you.
Staying interested in the conversation, irrespective of performance
Pick up non-verbal cues like being cued in to their tone, body language and expressions.
Be curious, explore inconsistencies and clarify where necessary.
Focusing on facts, feelings and needs so that the conversation is more objective.
As far as possible, use video for such conversations. It is more personal and humane.
Making the conversation future focused
We hope the above pointers will enable you to have a meaningful performance conversation.
TAKE CARE, STAY SAFE, STAY WELL!