It was the best of times, it was the worst of times, it was the age of wisdom, it was the age of foolishness, it was the epoch of belief, it was the epoch of incredulity, it was the season of Light, it was the season of Darkness, it was the spring of hope, it was the winter of despair – this is how Charles Dickens, A Tale of Two Cities (1859) began his book!
Somewhere the present Covid pandemic and our gradual return from it, reflects this! Our work environment had to adjust itself to a state of virtual working and an ecosystem of remote engagement and now after almost a year and half, we are slowly considering a return back to office.
Do any of these examples perhaps remind you of what you & your Team may have faced ? Team members infected with the virus or falling prey to it? Colleagues joining virtual meetings late due to childcare issues? A staff member returning to work after a recent bereavement in the family? A fresher in the team feeling out of depth in the virtual environment? A manager dealing with issues they haven't faced before?
Teams look towards leaders during a crisis and more now than ever, engaging empathetically with your teams, is the need of the hour! It is about leaders showing that they care about their employees as human beings, recognizing that their colleagues or teams have lives outside of work, lives which have been impacted due to the present pandemic.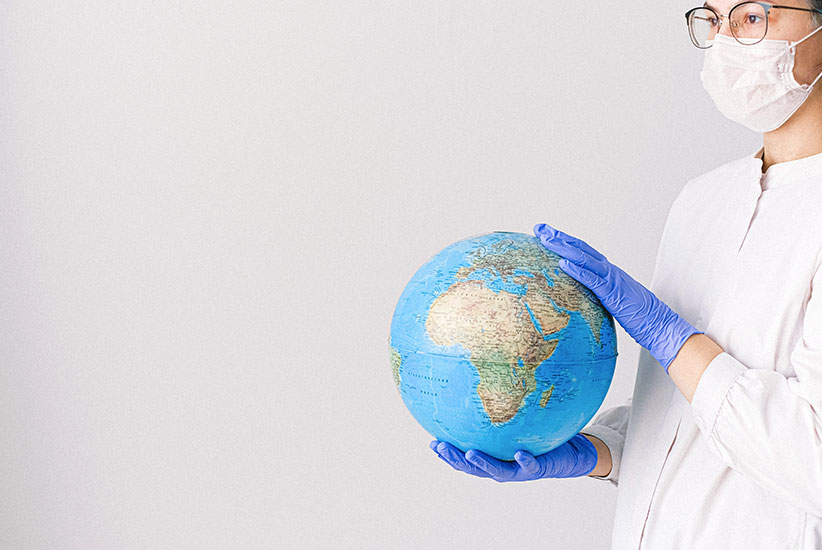 Empathetic Leadership is about genuinely listening, understanding and acknowledging what a colleague is going through and doing your very best to mitigate what you can.
1) Offering a sense of purpose and belonging. Be flexible with meeting schedules and business requirements, which helps us to look beyond bottom lines and sale figures
2) Ensure an empathetic lens to every internal communication or message especially those related to appraisals, revised policies, pay reduction and a hybrid work environment.​
3) Understand what employees are going through, many are overworked and handling personal issues at the same time. Offer genuine gratitude and recognition
4) Try to normalise employee stress, be it with regards to their mental well-being, their wellness or health as also that of their loved ones.
5) Lead through a lens of empathy, bring in a culture of true respect, harmony, open and honest communication
6) With reduced pays, furloughs and other corporate cost cutting measures ongoing, many could be finding it difficult to meet their financial commitments. In case, your corporate mandate limits you to assist officially and if it is not going to cause embarrassment, initiate measures like crowd-funding from within colleagues you can trust not to tom-tom about it.
7) Practice best intentions, accept responsibility, develop deeper connections, spend time learning about the concerns and the stress your colleagues are going through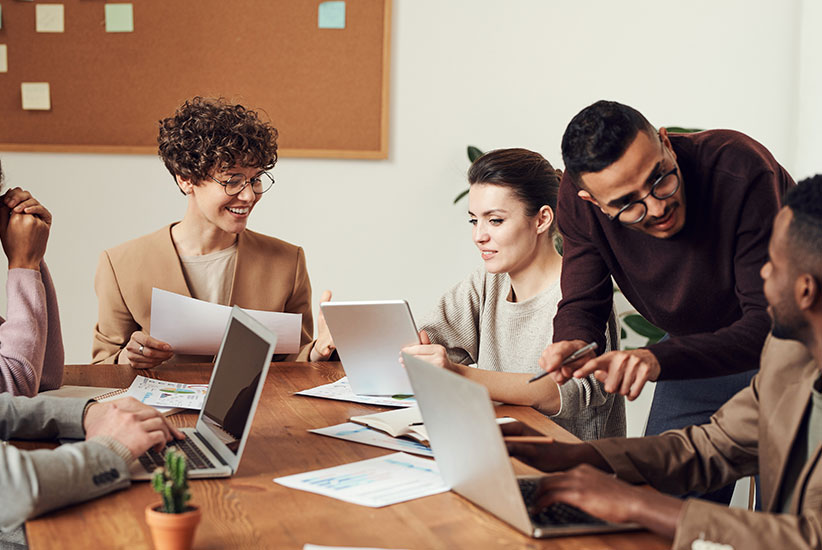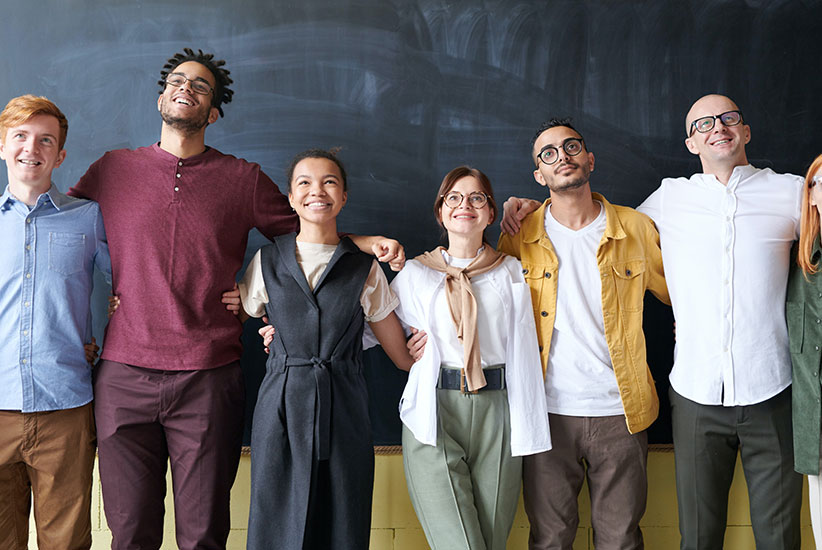 Empathy is learned on an individual level. It doesn't come from an employee handbook, nor does it trickle down from management. Despite our frustrations and limitations, we're all in this together. Lets build a connected, compassionate workplace and bring in the season of hope and a season of light.
To know more about our upcoming ICF credentialed coaching program, click here .
STAY WELL, STAY SAFE