How to Win a performance appraisal review
It was the month of April, beautiful weather, colourful blooms. Perfect day! I was walking towards my boss's cabin, happy that I had covered all aspects of my job role expectations for a successful annual performance appraisal. In fact, I had taken on additional tasks. Most days I never left office before 7 p.m and of course my team and boss had been the eyewitnesses. I had strong points to prove that I was a hard worker and a great value to the organization!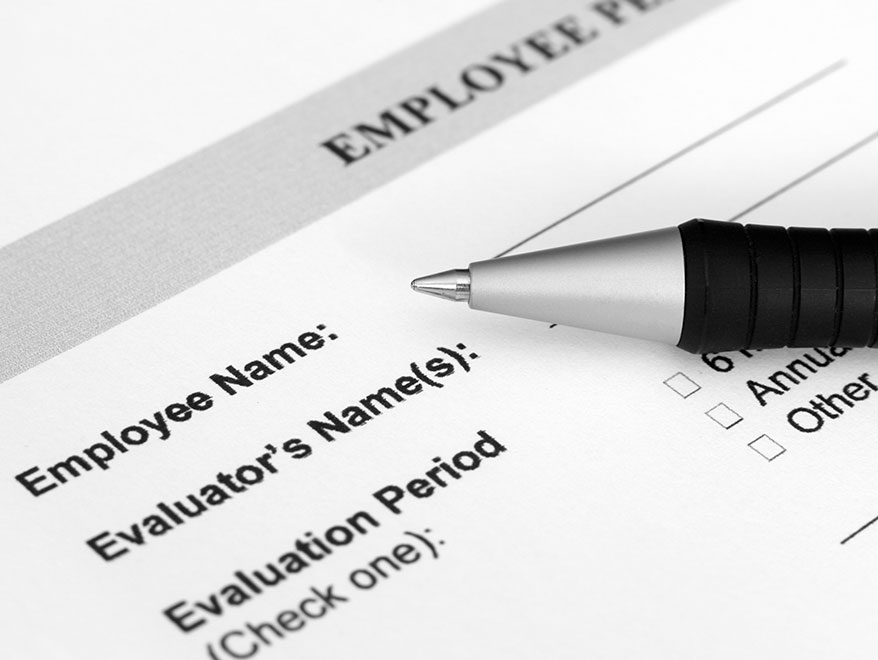 Five minutes before the appraisal review meeting this was the story I had built to pitch in for an 'EE' (Exceeded Expectations) rating and was also looking forward to a promotion.
Fast forward, five minutes into the meeting and the story started changing !! I was questioned on the value of the tasks delivered, it wasn't anymore the huge list of things that I had achieved, but the value that I brought in to my Organisation and Team by doing those tasks. I was stumped, had no answers, was doubting my achievements and for a moment I felt that I hadn't done enough for the highest rating and there was no word on promotion.
Does this story ring a bell and have you been in such a situation?
What possibly went wrong? Did I prepare enough? I had learnt my lesson, "Better planning and preparation".
Let's explore how our Performance Appraisal conversation can be a win-win, both for us and the Organisation.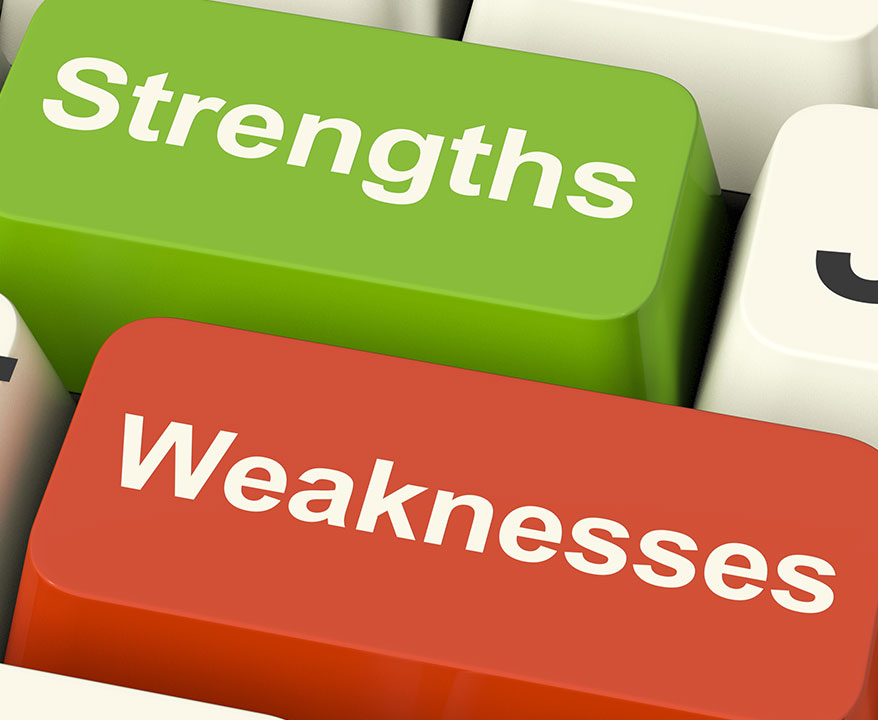 As the annual performance appraisal time of the year approaches, filling in achievement sheets, performance review papers, performance improvement plans can be a daunting task.
Today, most Companies are talking about "DYD" – Drive Your Development. So, one of the most important things you can do to ensure the success of your performance appraisal is to actively prepare for it, thereby ensuring that your Manager has a clearer picture of your performance achievements as well your career aspirations, what you did well and what challenges you faced.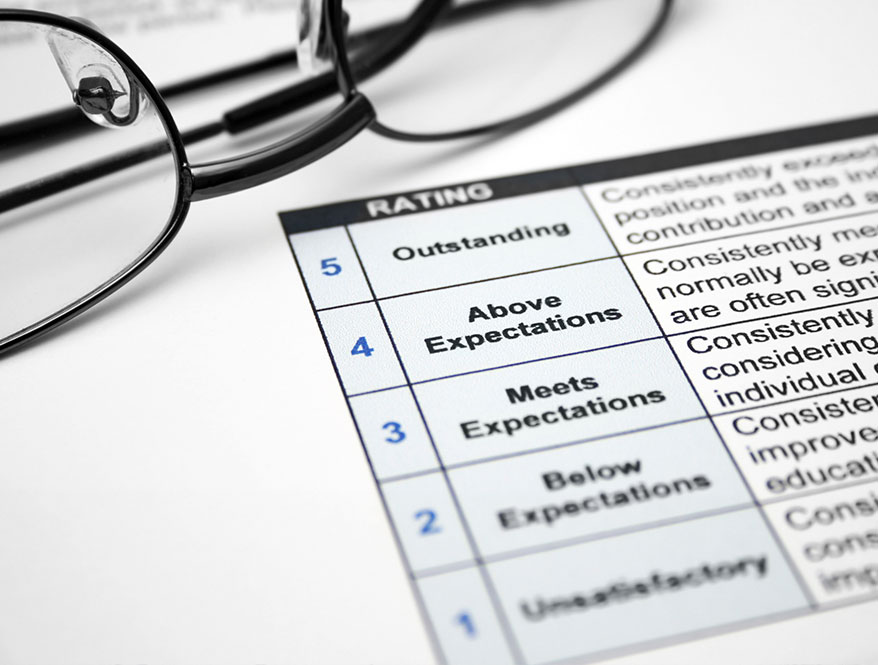 What are the challenges we face during appraisal review period (ARP)?
Understanding the appraisal review process.
Inexperience in writing the goals and achievements.
Clarity in expectations on the outcome of the review.
Presenting the data effectively.
The next steps – Learning and unlearning to improve performance.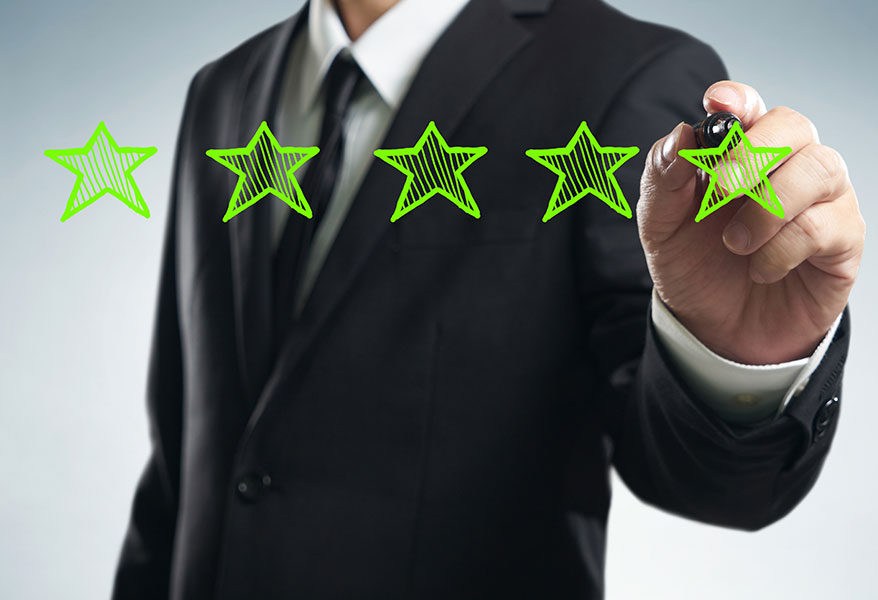 Self Appraisal
It is important to understand your Organisation's appraisal cycle / process from beginning to the end. Have clarity about your job description and goals that were set at the beginning of the year or at the time of joining.
Understand the rating format and don't hesitate to do a self-evaluation based on your achievements, milestones and challenges.
Here are a few tips:
Set up a pre-review meeting with your reporting manager to understand the process clearly.
Write down questions on your strengths, achievements and areas of improvement.
Hint : Be prepared to face rejections on information sharing and not every Manager would have the time to do this. Remember this task is like any other task at hand that needs perseverance to get it done.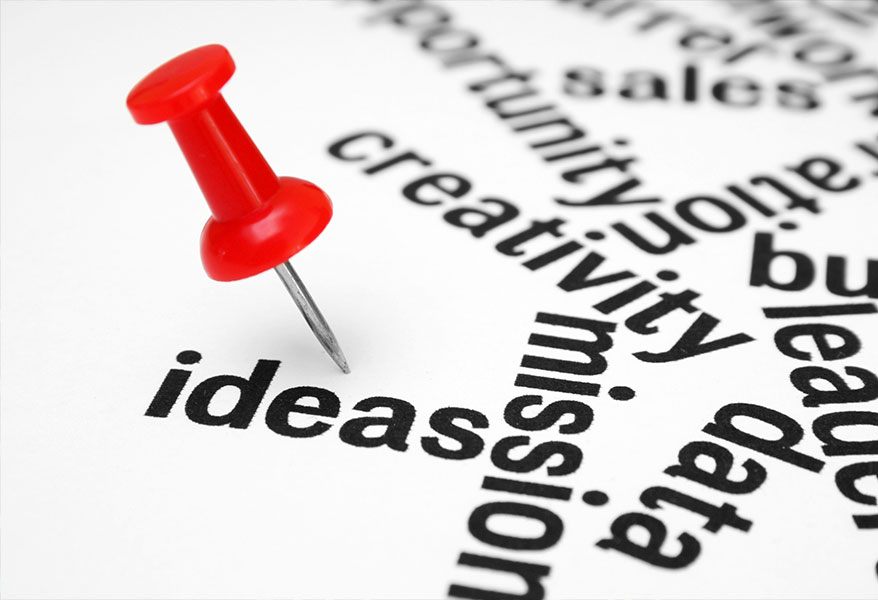 Check if your Goals are S-M-A-R-T and jot down your achievements.
Not every individual is good at writing or expressing their point of view in a way that the others are impacted. It's all about the right attitude to be successful. As a beginner you would struggle, so practice till you think your Goals and Achievements are crisp and clear.
Very importantly, practice in making your goals into SMART goals – Specific, Measurable, Achievable, Relevant & Timebound.
Even if you have gone through this process, check what you can do differently this year!! Don't get carried away by thoughts such as, "I know what's going to happen", "I'm not expecting anything out of this review" or "My Manager knows the work I have done", "what's the point in writing, "anyways will get through it".
Hint : Read and practice on writing SMART goals and achievement. There is an abundant of information available online. If required attend a training on the same.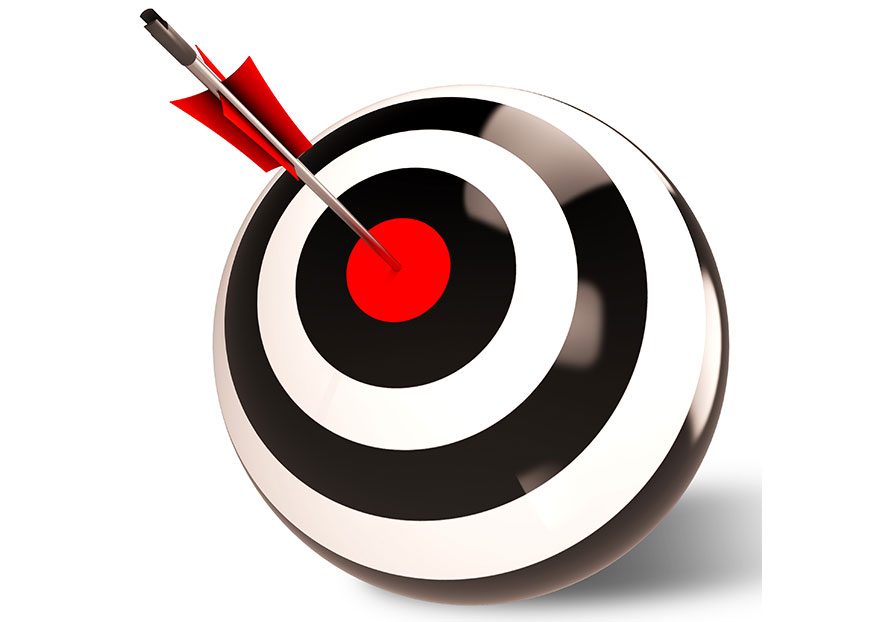 Clarity in expectations on the outcome of the review
Many of us struggle in predicting the future and we are not in control of it. Not having a clear agenda on your growth plan and expectation leads to restricted progress. Therefore, clarity is power.
For example, if you are clear that by the end of the next appraisal you want to be working on onsite projects or new technology, it will be easier to pitch in for that as next steps during your appraisal review.
Hint : Don't leave it to your manager to decide for you, don't convince yourself that your manager knows what you desire. Take ownership for your growth. Drive Your Development.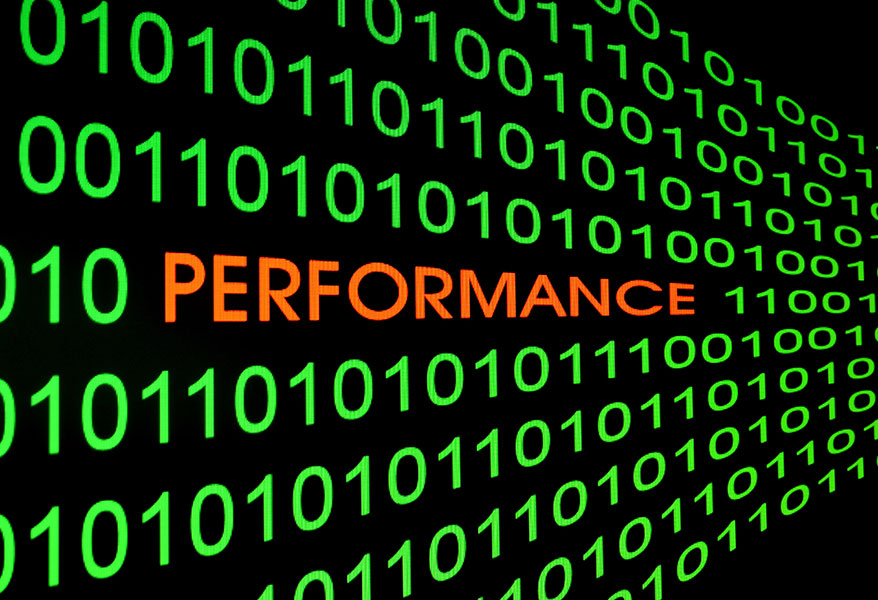 Presenting the data effectively
This is a crucial step towards a successful review. Pay the same attention as you do for any of your business presentations. The facts and figures do matter when discussing your achievements and milestones. Have a clear measured way of presenting the data. Use the SMART principle.
Hint : Few examples of writing your achievements:
"Consistently achieved 100% targets delivering every job on time"
"Generated over 1000 leads over the period of two years making my organization earn an unexpected profit of 2,00,000 rupees by the end of two financial years"
"Worked extra shifts for two months in order to ensure customer satisfaction and upholding my organization's goodwill during the period of financial crisis"
"Led my team of associates into acquiring over 100 accounts in the period of just six months increasing my bank's growth rate by 11%"
"Helped my Bank acquire over a 100 grade A accounts in just 2 years"
"Made my sales team grow by 10% despite recession"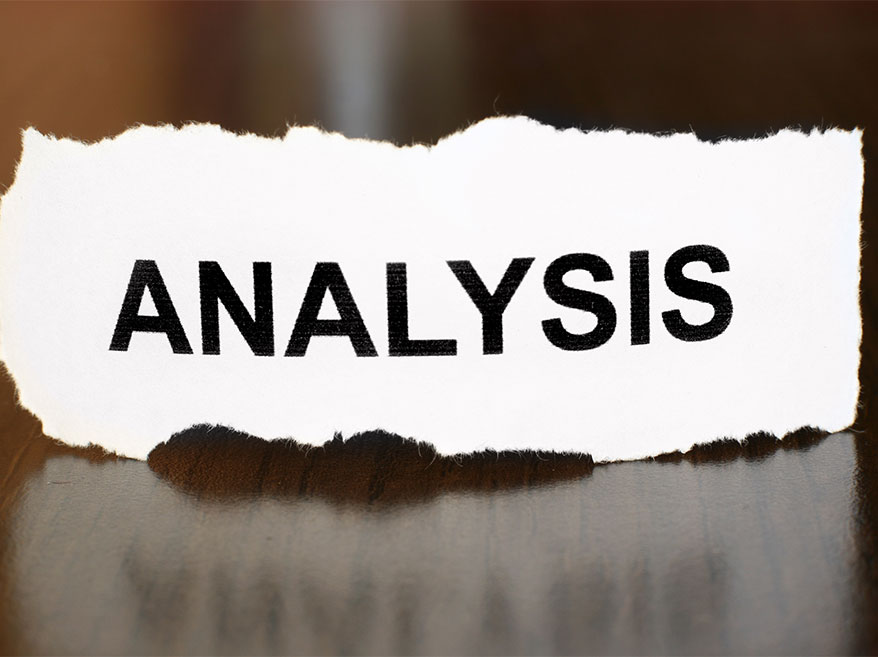 The next steps – Learn and identify areas to improve performance
Ensuring continuous learning is part of growth. Equally important is identifying ineffective habits, behaviors, mindsets that weren't adding any value to you based on the struggles and challenges that you faced while handling the tasks. It could be any part of knowledge and skills that need to be bridged.
Empowering through coaching, mentoring, training in both business and soft skills leads to a continuous learning process. List trainings and learning assignments, reading, onsite exposure, all that you would need to move to the next level.
Hint : Make a note of the upcoming projects, business expansion plans, learning resources and the changes that you expect to happen in the coming year and discuss the same with your Manager.
Heres hoping that the tips we have given you would enable you to have a great Performance Appraisal Review discussion.
ALL THE BEST!